Hear from our team members
After all, we couldn't say it better ourselves.
Keoni
Supervisor, Guest Services

"Everywhere I look, I'm offered career growth and advancement. I am genuinely excited to see what new skills and experiences the day will offer."
Emy
NRO Instrucor/Server

"This place is my family. I love treating my guests like they're my family. It's all about the experience to me and that's how I train my trainees as well."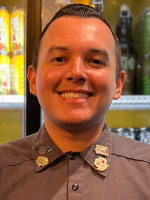 Henry
NRO Instructor/Bartender

"I love the support I get from my management team. They're always pushing me to be better and they have given me opportunities to continue my growth and succeed."
Caitlyn
Host

"I like working at BJ's because everyone is very respectful. They help set me up for success. It's a great environment because everyone supports each other."
HOW WOULD YOU LIKE TO GROW YOUR CAREER?​
---
Become A Leader: Dining Instructor
Dining Instructors share their passion for creating amazing guest experiences. Our instructors help new team members grow personally and professionally by challenging them in their development. They have a passion for training and help to implement the policies that are designed to achieve excellence.
BECOME A SERVICE MASTER
We are committed to helping our team members further their careers through our Service Mastery Program. This program gives our team members, like you, an opportunity to grow - no matter where you are on your journey.
Become An Emerging Leader
We take pride in developing our team members and providing opportunities for growth. Our Emerging Leader program focuses on developing team members without prior management experience into a management role. This program offers on-the-job experience to help develop skills and competencies needed to maximize leadership potential and provide support to get you into the career of your dreams.
DISCOVER NEW OPPORTUNITES
Whether you are seeking to grow with new opportunities or work beside teammates that feel like family, BJ's helps you live life to its fullest, no matter how you define it.
HOSPITALTY LEAD
Assist in providing exceptional service to our guests while maintaining dining room cleanliness. Your smile will make the first impression!
Takeout
Use menu knowledge to provide menu recommendations and Gold Standard service to our take-out guests.
server
Provide attentive and friendly service that ensures hospitality is in the forefront, making our Guests feel well-taken care of.
Bartender
Provide hospitable service while making and serving Gold Standard cocktails and non-alcoholic beverages.
Dining Manager
Manage all restaurant functions during shifts, including hiring, managing, and training team members.
General Manager
Direct the operations of the restaurant to deliver exceptional experience for our guests and team members.
ON OUR MENU TODAY AND ALWAYS … YOUR GROWTH​
Growth is in our culture. We don't ask you to embrace learning, we ask that you own it. When you do, you'll have access to all the tools and training you need to drive your development. Not just once a year, but every day.​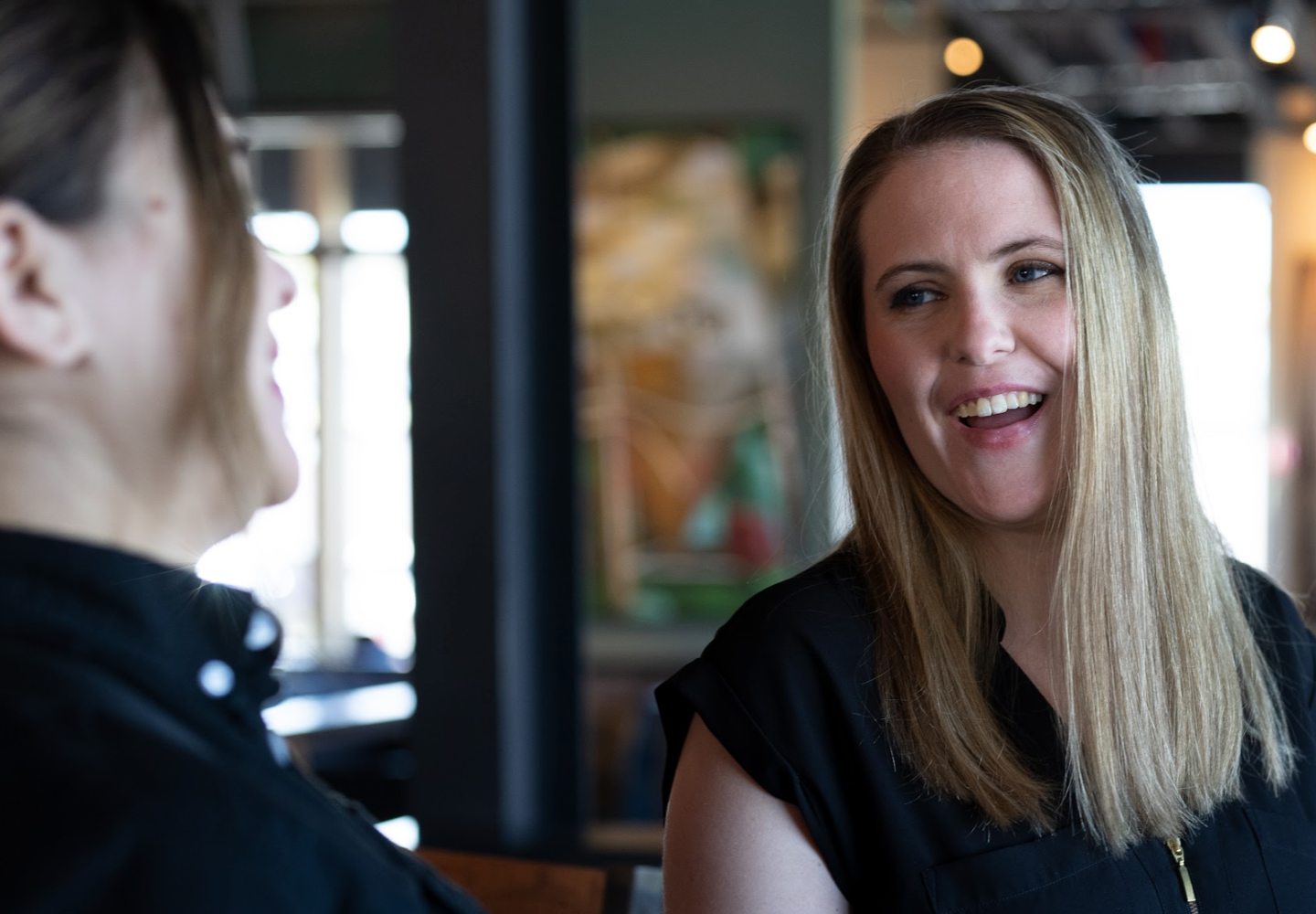 Brew Genius™
Bottoms up … up, up, and all the way to the top. Through our very own, one-of-a-kind certification process, you'll become the restaurant's beer expert—guiding teammates and guests on our brew recipes and process, food pairings, and the craft beer industry.
1
Level 1
Begin by learning about our delicious menu items and BJ's beers.
2
Level 2
Next, validate your knowledge of our world famous beers.
3
Level 3
Finally, get certified and be recognized as a beer expert.
4
Level 4
Want to achieve a higher level? Complete Cicerone Certification.
WE ARE COMMITTED TO SOMETHING BIGGER​
1
One iconic desert, PIZOOKIE®!
86%
Emerging Leaders promoted into a management role
20%
New Restaurant Opening day sales donated to charities
12M+
Guests enjoy our craft beers every year
60M+
Guests served each year in our restaurants
BENEFITS THAT MATTER… LIVE YOUR BEST LIFE​
We care about our team members and offer benefits that help to enhance their well-being, today and into the future. The benefits we offer reflect our appreciation for our team members, their families, and their livelihood.
FLEXIBILITY
Schedules that accommodate school, life and family
Continued
Growth
Ongoing learning to reach your full potential
Great
Culture
Where teammates and guests are treated like family
Health and
Wellness
Financial and health benefits for overall welfare
Dailypay
Get your earnings daily (for certain positions)
Extra Perks
Enjoy discounts on dining, entertainment and more!